Shop for your next piano or guitar at the newest music store in Edmonton!
Visit Amadeus Music for All of Your Musical Needs
Yamaha Pianos, Guitars and More
At Amadeus Music, we offer the best selection of Yamaha Pianos and guitars to suit all your musical needs. Whether you are looking for an acoustic or electric guitar, we have everything you need to find the perfect instrument for your next performance. Visit our Edmonton Music store today and see why Amadeus is the premier destination for musicians in your area. We look forward to seeing you soon!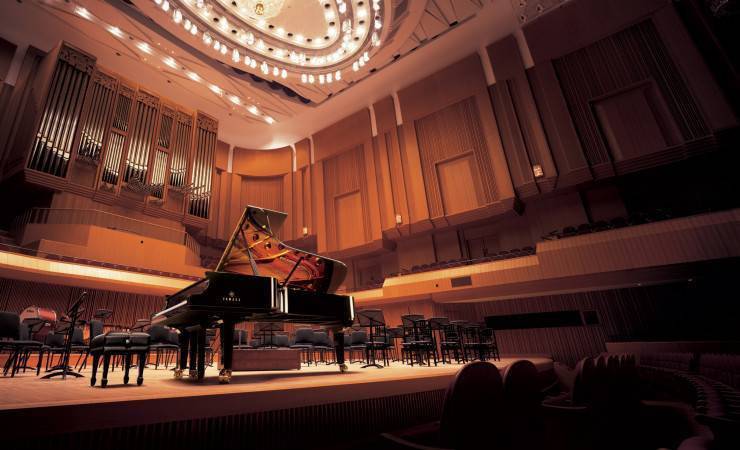 Amadeus Music
The Home of Yamaha Pianos in Edmonton
Amadeus Music is the newest music Store in Edmonton, showcasing everything from grand pianos, upright pianos, digital pianos, and even hybrid pianos, which means that we have the very best instruments for you and your family. We also carry a wide range of keyboards, synths, and workstations for all your creative needs.
Our Showroom
Features the finest guitars and stringed instruments available
With brands like Fender, Yamaha, Seagull, Godin, Breedlove, Art & Lutherie, and many more, not to mention a vast assortment of professional accessories, we have your musical needs covered. So whether you're looking to start lessons or hit the stage, you will find it here.
If you are looking for the best selection of electric and acoustic guitars, visit the best music store in Edmonton!
"The important thing is to feel your music, really feel it and believe it."

– Ray Charles
Call, message or email us for all your musical needs!
Visit our showroom today for the best selection of electric and acoustic guitars in Edmonton!